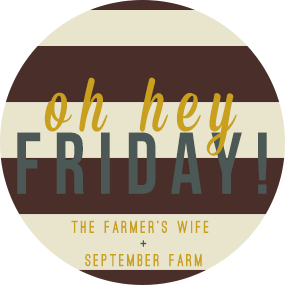 1// A few months ago I was blessed with the opportunity to be a bridesmaid in my best friends wedding next August! Due to the distance of my being in North Carolina and her living in New Jersey, I hadn't been able to make it out to any of the dress fittings. Luckily I was around for the final and most important one where she said "Yes to the Dress!" She also picked out a beautiful bridesmaid dress that I am looking forward to wear actually. I can't wait to share this day with her as she vows to spend the rest of her life with her wonderful fiancé.
2// In case you didn't know, I am a serial hair dyer. I have been going back and forth between being a Blonde and a Brunette for the past three years. Each time I promise my hair dresser that I am going to stay Blonde forever and then Fall rolls around and I miss my brown hair. I took the plunge this week and went back to a chocolate brown color.
3// Today Vin and I are going to Ikea to do some furniture hunting. This makes me think of the scene in the movie 500 Days of Summer! We are looking to find a couple of key pieces to furnish our possible apartment- Sofa, Coffee Table, Dining Room Set and a Dresser. It is so much fun starting to plan all of the aspects of decorating an apartment. I am really looking forward to making this space our own. Hopefully he gets his formal Job offer next week so we have two full weeks to move in and get settled. Keep your fingers crossed ya'll!
4// I recently added three new cookbooks to my collection and I am obsessed. I just want to cook and bake all day every day. I am finding all kinds of new dishes and flavor combinations so inspiring. One of the things I am really trying to do is hone my kitchen skills. I don't just want to know how to scramble eggs. I want to know how to perfectly scramble eggs. I feel like that is what I need to take my skills to the next level so I have been reading as much as I can about cooking and baking lately.
5// Being away from home really has me missing Sunday Church and Bible Study groups. Thankfully I have been spending more time on the She Reads Truth series. I am looking forward to following my first Advent Calendar this year. It is something I have never done before, but that's nothing new. I feel like this year has had a lot of firsts for me.